How does 11IC Affiliate Marketing Works?
Why Join 11IC Affiliate Program?
Wide Range of Sportsbook Choices
As an affiliate, you can promote a diverse selection of sportsbook options offered by 11ic. This variety allows you to cater to the specific interests and preferences of your audience. Increasing the chances of attracting more players and earning higher commissions.
Quick Transactions
11ic prioritizes efficient and prompt transactions for both affiliates and players. This means that you can expect fast and hassle-free payment processing. Ensuring that you receive your commissions promptly and without delays.
Monthly Commissions
With the 11ic Affiliate Program, you can count on regular monthly commissions. This provides a reliable income stream. Allowing you to plan and budget effectively based on your expected earnings.
Best Revenue and Commission Offers
The 11ic Affiliate Marketing Program offers competitive revenue and commission offers. By partnering with 11ic, you can take advantage of attractive commission rates. 11ic will reward your efforts as an affiliate marketer. This ensures that you can maximize your earnings. Benefit from your promotional activities!
Focus on YOU
11ic values its affiliates and places importance on your success. By joining our program, you become a part of a community that prioritizes your needs. We offer support tailored to your goals. 11ic is dedicated to helping you thrive as an affiliate marketer. Furthermore, we will provide the necessary resources and assistance. Your success is 11ic's success.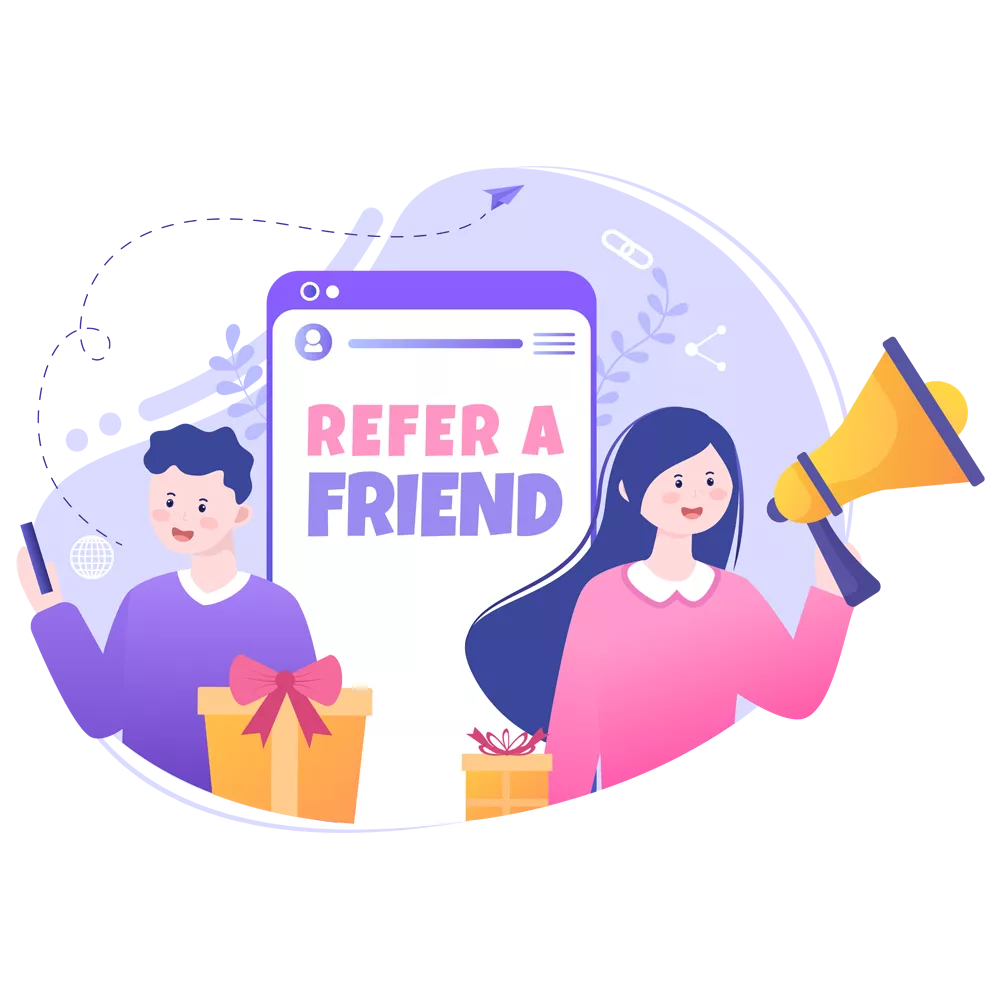 11ic Affiliate Commission Plan
We have a system where you can earn commissions on multiple levels every month.
| | |
| --- | --- |
| Total Sports, Live Casino, Rummy, Slot, Revenue | Commission Rate |
|  RS 1 – 200,000 |  20% |
|  RS 200,001 – 3,000,000 |  30% |
|  RS 3,000,0001 – 5,000,000 |  35% |
|  RS 5,000,001 – 30,000,000 |  40% |
|  RS 30,000,001 – RS 60,000,000 |  45% |
|  RS 60,000,001 – RS 100,000,000 |  50% |
|  > RS 100,000,001 |  60% |
Perks of Joining 11ic's Affiliate Programs
Participating in 11ic's Affiliate Programs comes with a host of benefits:
How to Join 11IC Affiliate Marketing?
1. Register an Account
Visit the 11ic website and sign up for an affiliate account.  Provide the necessary information and finalize the registration process.
2. Activate Your Account
Contact 11ic Customer Support. Request activation of your affiliate account. They will guide you through the necessary steps to activate your account and get you started.
3. Gather Players
Utilize your marketing skills to attract players to join the 11ic site. Use your unique affiliate tracking links and marketing materials. Encourage them to sign up and start playing through your referrals.
4. Earn Commissions
As your referred players engage in betting and gaming activities, you can earn up to 60% commission.
Getting Started: Creating Your Affiliate Account
To kickstart your journey with 11ic's Affiliate Programs, the first step is creating your very own 11ic affiliate account. Once that's done, a treasure trove of marketing tools will be at your disposal.
Spreading the Word: How It Works
With these marketing tools, you can attract potential players to 11ic. Your mission? Sign them up and watch your earnings grow. 11ic keeps a close eye on your performance metrics, including active players, click rates, download rates, and registration rates.
The Money Question: Your Earning Potential
Now, you might be wondering, "How much can I make?" Well, the sky's the limit! The more gamers you bring to the platform and promote it to, the higher your commission will be.
Getting Paid: Payment Methods
When it comes to receiving payment, the system automatically transfers your commission to your bank account. So make sure that the information you provided is correct. You also have the choice to opt for an electronic wallet to receive your earnings.
Timing is Everything: Commission Deposits
11ic will release your hard-earned affiliate commission every tenth of the month. For instance, we'll be depositing your February commission on March 10th.
So, there you have it! Join 11ic's Affiliate Programs, spread the word, and watch your earnings soar. The more players you bring in, the bigger your rewards will be. Happy promoting!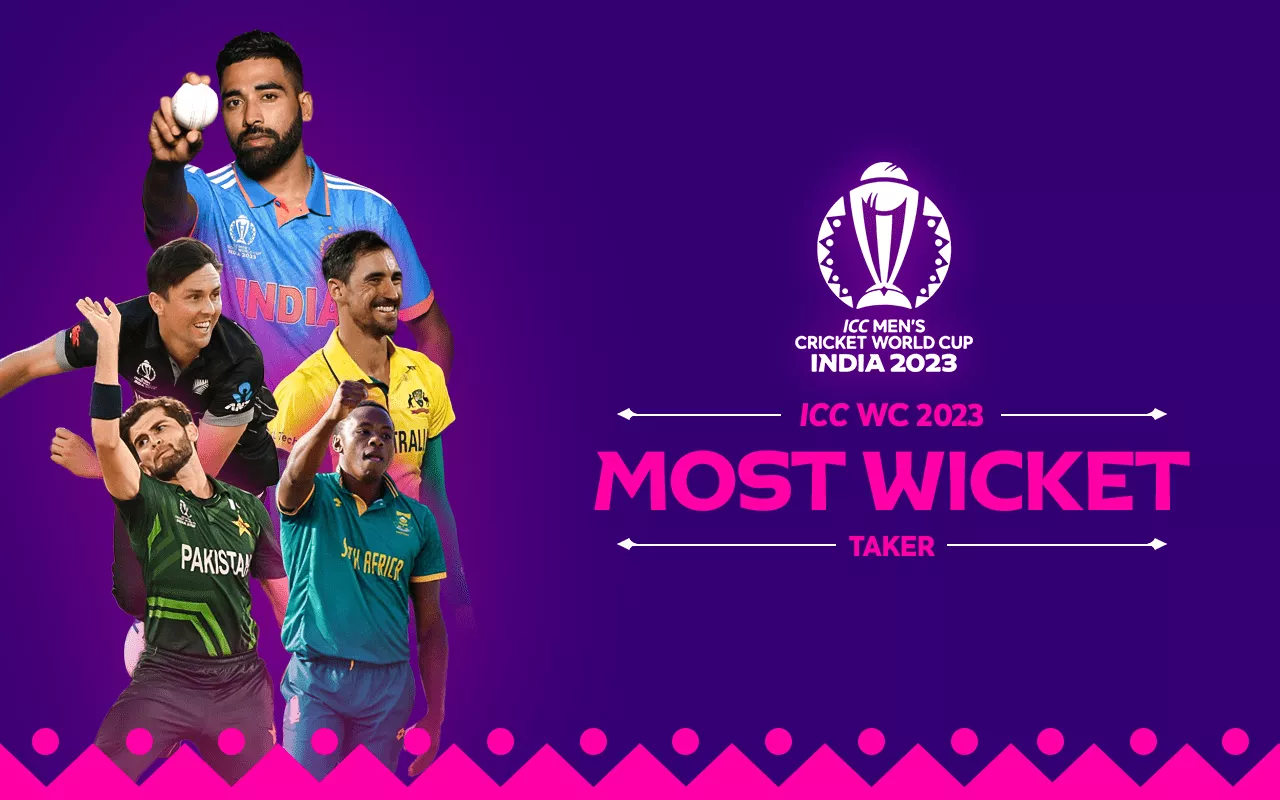 Most Wickets in World Cup: top Performance for...
Read More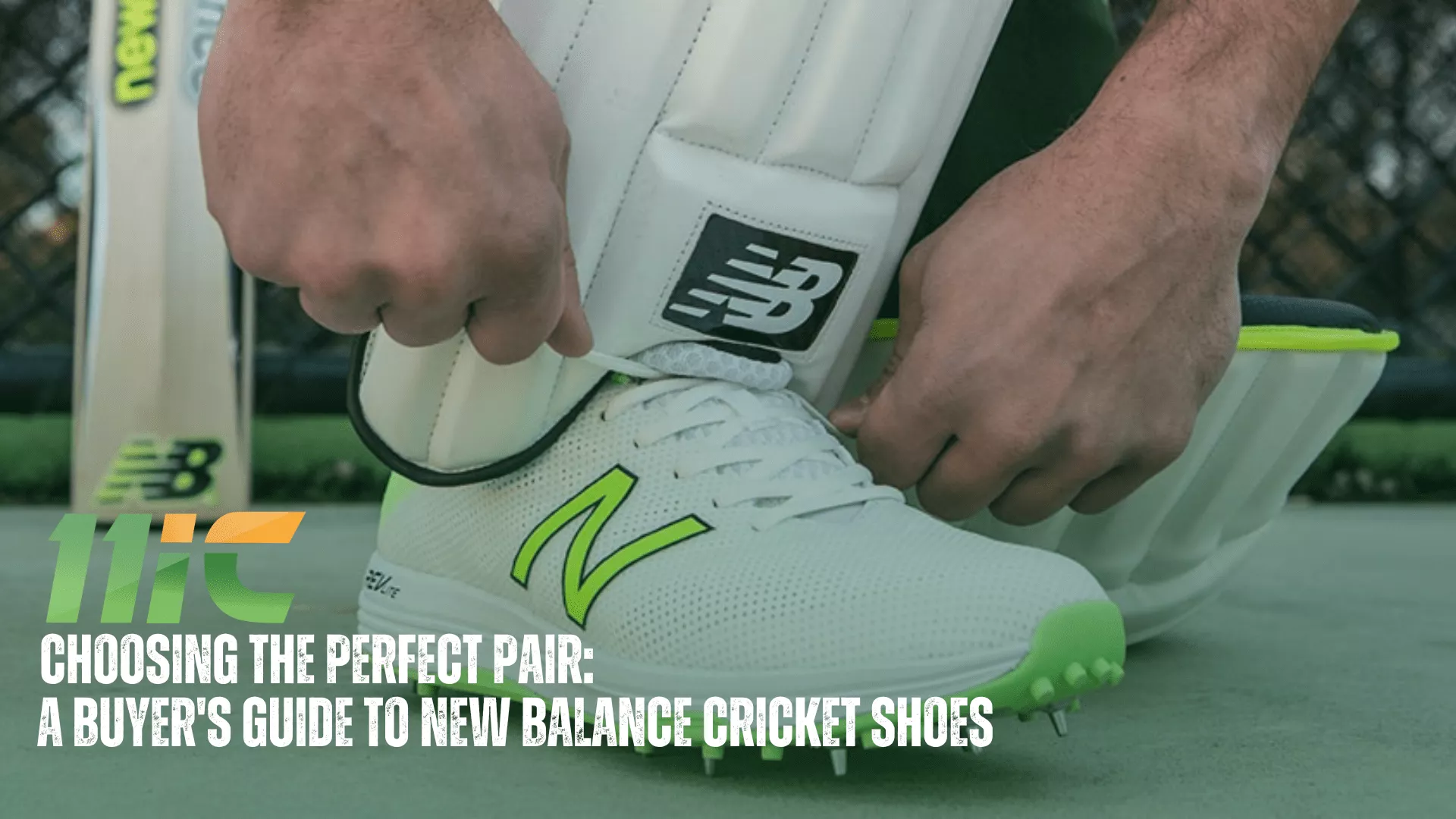 Cricket Shoe Review: What is the Best Cricket...
Read More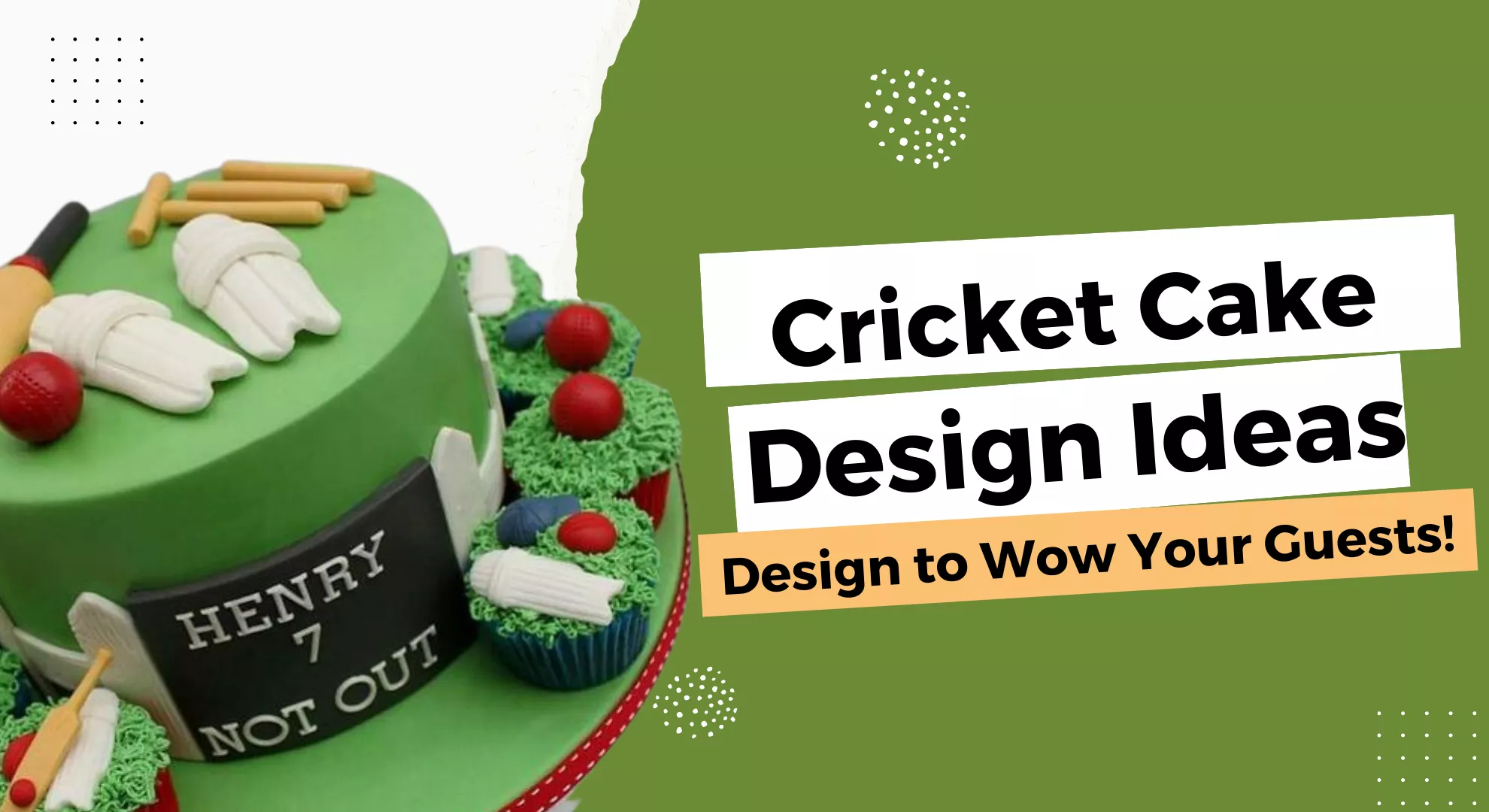 Cricket Cake Design: The Ultimate Guide Oh, the...
Read More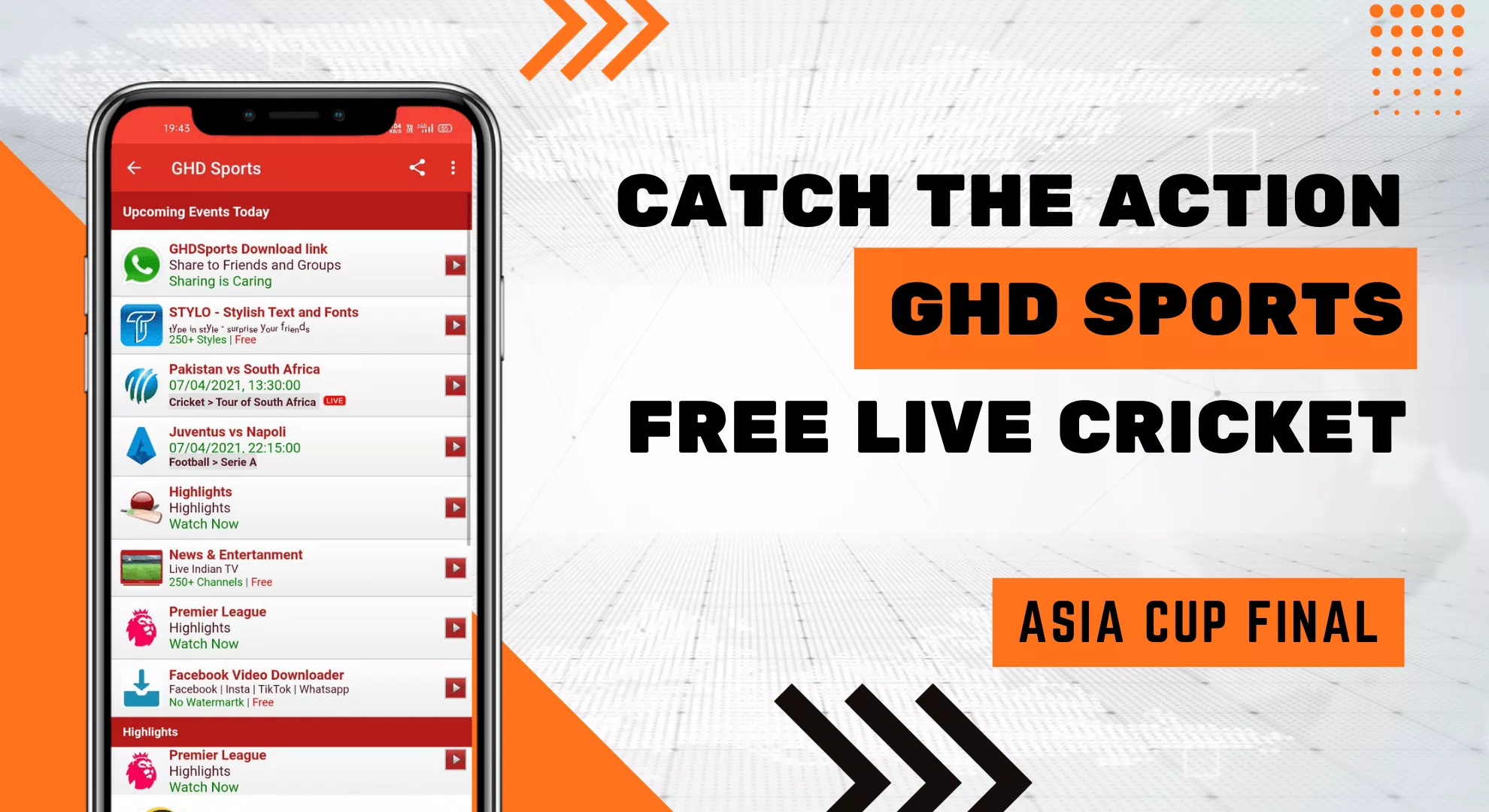 GHD Sports Free Live Cricket Streaming Looking for...
Read More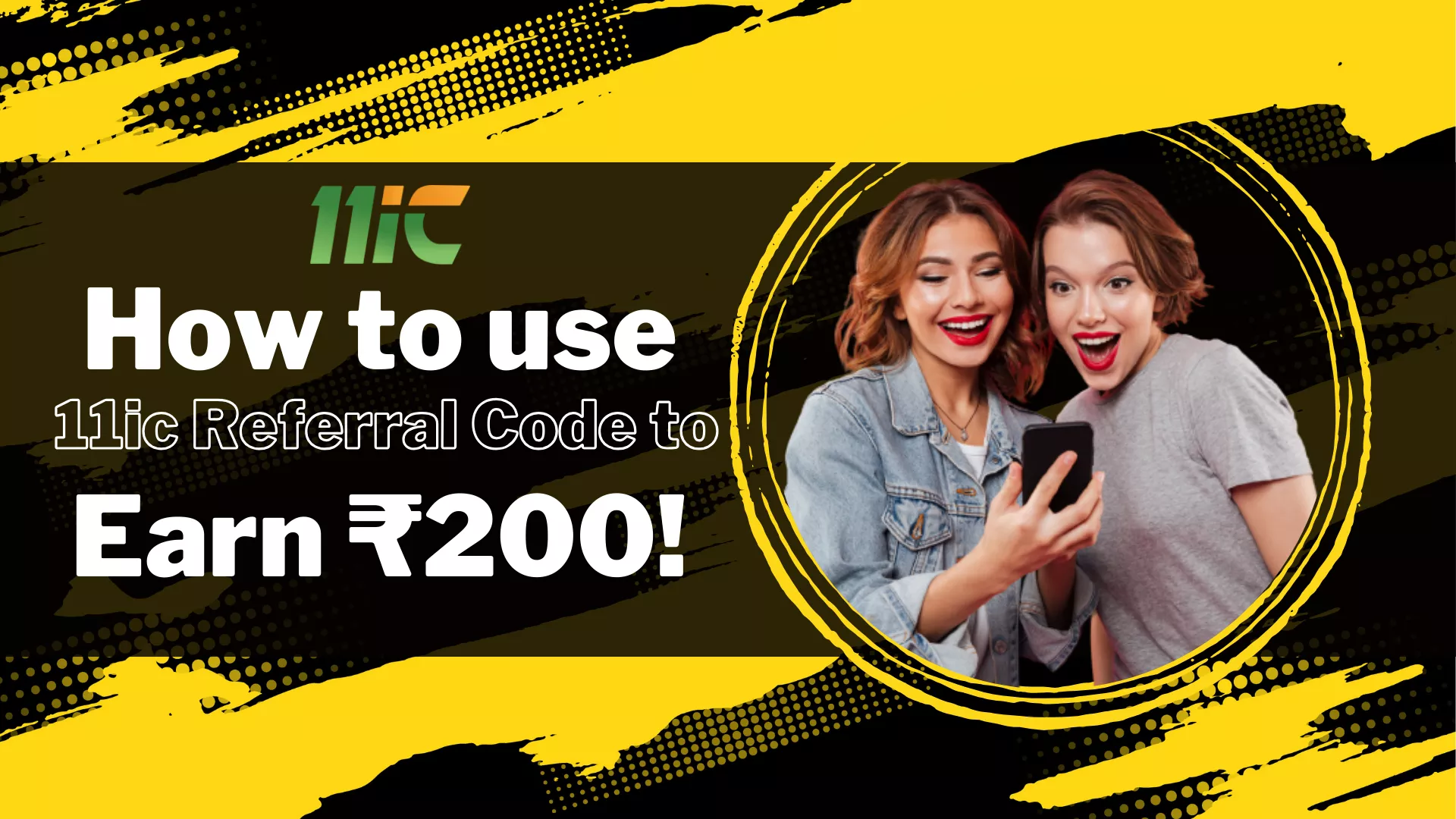 11ic Referral Code: Share & Earn ₹200 Playing...
Read More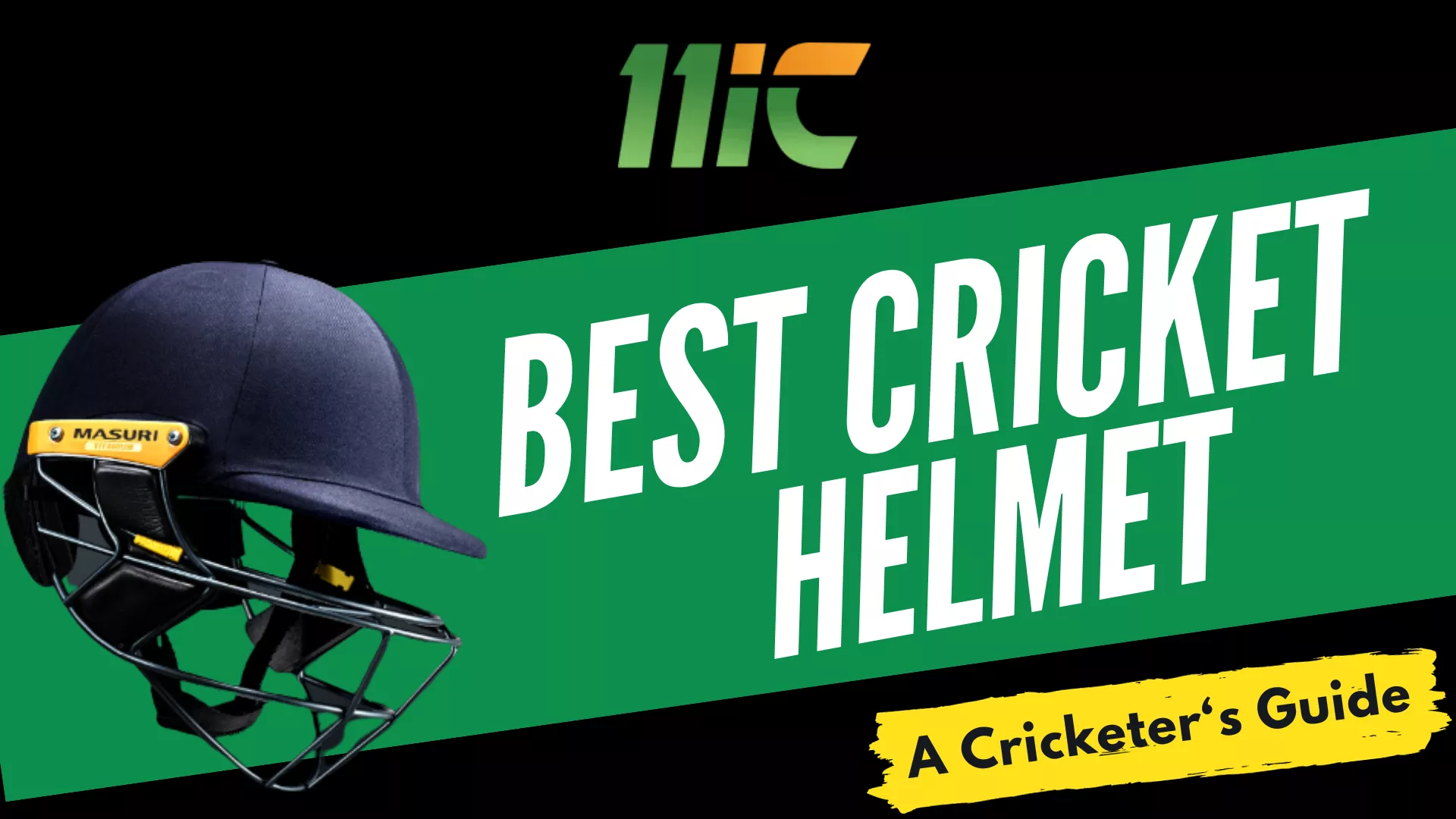 Cricket Helmet: Best Cricket Helmet Price & Review...
Read More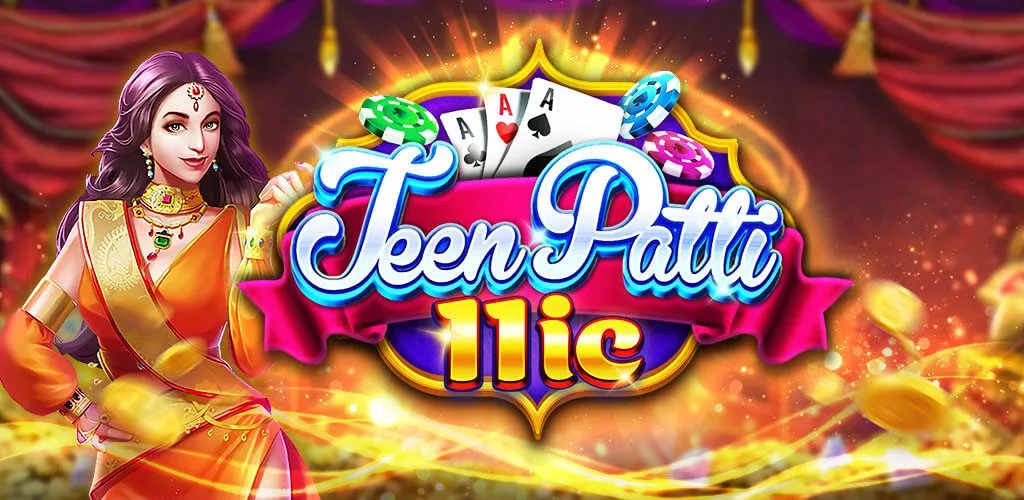 Teen Patti, which is sometimes called "Indian Poker,"...
Read More
Transform Your Finances Today
Don't let another opportunity slip through your fingers. Take action now and join the 11ic  Affiliate program.
Got questions about 11IC Affiliate Marketing?
We're here to help! Feel free to ask us anything you'd like to know.